Thank you for attending the mechanics clinic in Lacombe for our rookie and newer umpires.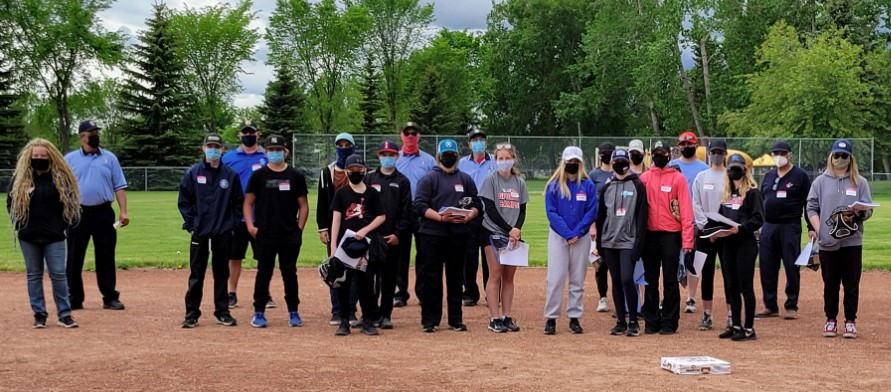 Hope you found it interesting and picked up some useful tips to start you in your softball umpiring career.
Anyone still needing shirts or pants, the website has been updated with new items.
As a side note, my wife is especially thankful that most of the equipment and clothing was taken!
If you have not written your exam, please do so while the information is still fresh in your mind.
Anyone who still has to pay for your membership, you can make an e-transfer to Brad Lyon. Remember without your payment you do not have insurance coverage.