Still looking for a deeply discounted package of equipment for junior umpires?
SLASH SPORTS

is genourously offering a
STARTER PACKAGE
for just $219 to
CASUA YOUTH UMPIRES
. We believe the kit includes,
helmet (mask)
chest protector
shin guards
Ball bag
counter
Brush
Contact Slash Sports for full details
Not a youth umpire? Then use the CASUA 15% discount on any other umpire equipment.
Call Slash Sports at 403-347-5274 to check on the youth package and other offers as well as pricing, discount, supply train issues, etc.
Slash Sports is found on the east side of Gasoline Alley at 303A Larch Close.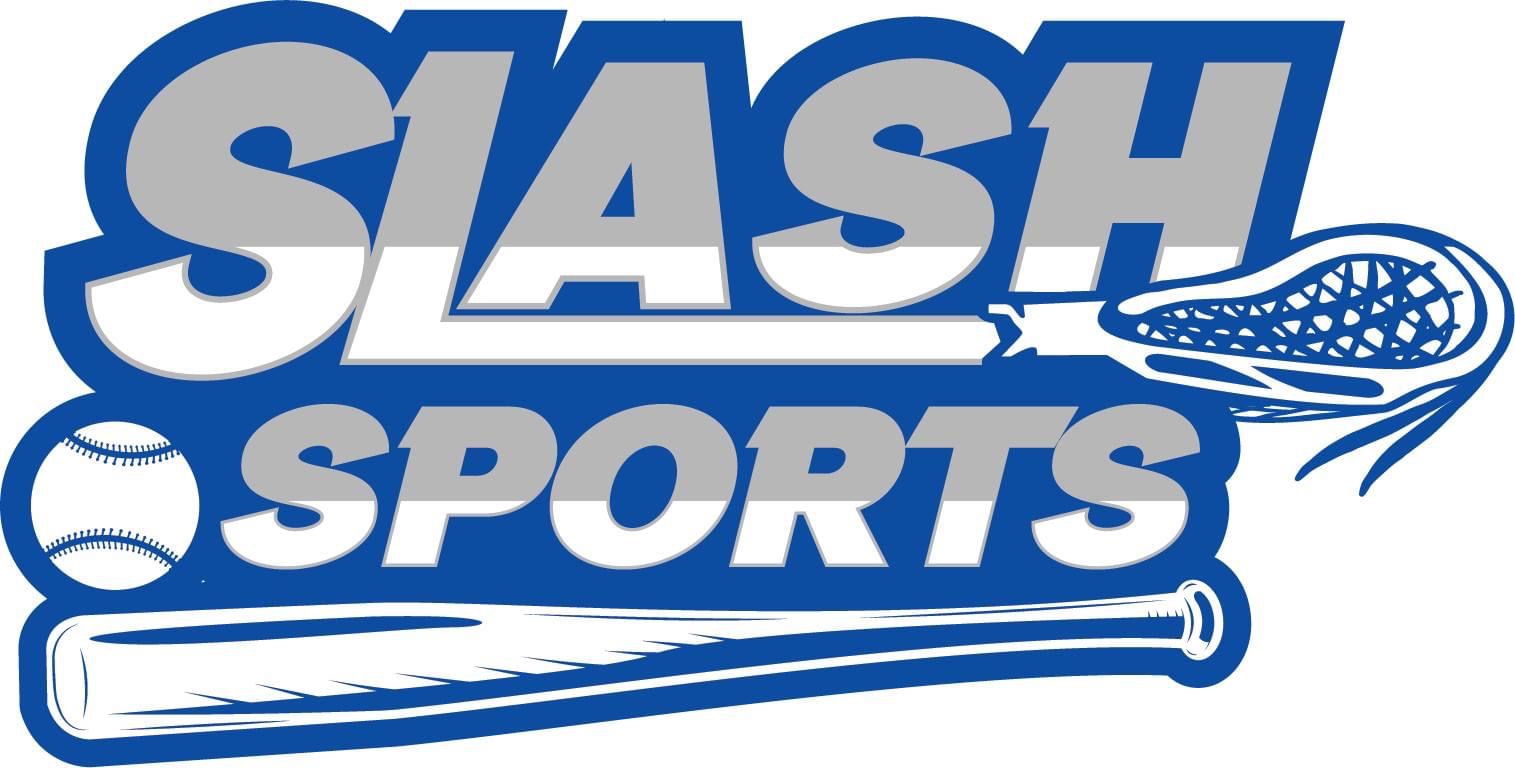 Be sure to mention you are a CASUA Umpire when ordering.
Also, remember official Softball Canada clothing is only available from Home Run Sports