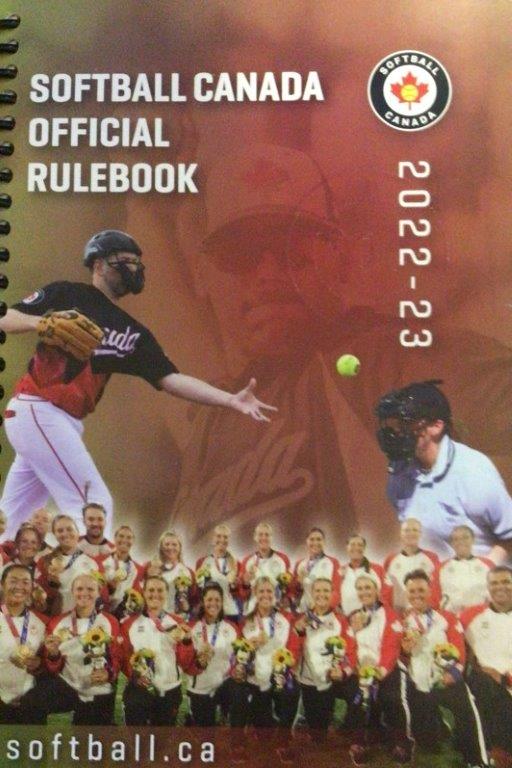 Mentorship
The CASUA does everything possible to ensure that new umpires are placed in game situations where they can be successful. Part of this process involves senior CASUA umpires being assigned to work with, observe, assist and evaluate new umpires during a game and to offer suggestions to help in their development. Mentorship will also occur during tournaments where a senior umpire serves as the Umpire in Chief.
For more information on mentorship:
Minor Umpire Mentor Coordinator, Pat O'Callaghan: Email:

[email protected]

, Phone: 403-314-0231
Recruitment and Retention Coordinator, Chris Harper: Email:

[email protected]

, Phone: 403-396-9502
Education
Umpiring consists of rules knowledge, mechanics and development. No new umpire is expected to know all the rules or understand all the mechanics. The mix of skills and knowledge only develop by doing games and getting a comfort level on the diamond.
We spend time with the minor umpires mainly at tournaments and games where we can work a two-umpire system to help minor umpires develop the skills and knowledge required to umpire a game. The coaches in our Zone are very good with young umpires to help and support them as they work games and learn at the same time.
We post a variety of education and learning tools on the CASUA website under the Knowledge tab. In addition, the CASUA website includes links to:
New rules and rule interpretations
Videos to help with mechanics development
Local minor associations, Softball Alberta and Softball Canada for more information on being an umpire.
Items such as scholarship funds for those minor umpires going on to post-secondary education