As an umpire, you have joined a profession where you are always learning. Rules change; official interpretations of rules are developed or updated; and whenever you read the rulebook, you will notice something new.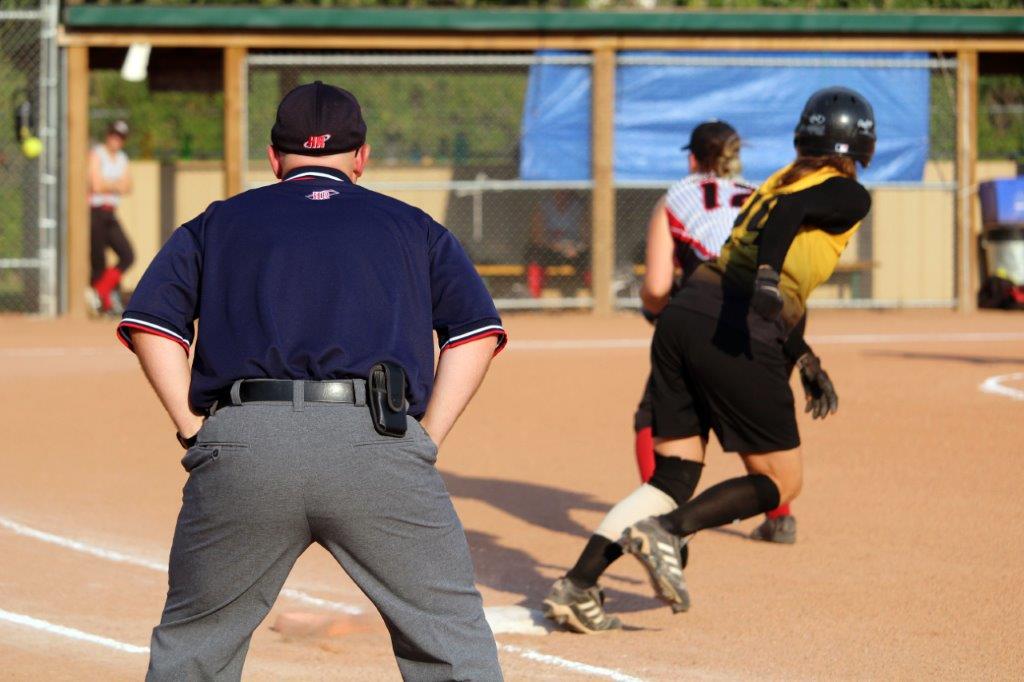 There is an ever-growing collection of online resources at your disposal. The pages below focus on some of the major areas of development for you as a softball umpire, and contain links to official and informative sources. If you have questions about a situation you have faced as an umpire, these pages are a good starting point.
If you are unable to find the answer to your particular question, please submit to the CASUA, and we will find you an answer.